Tag: Inform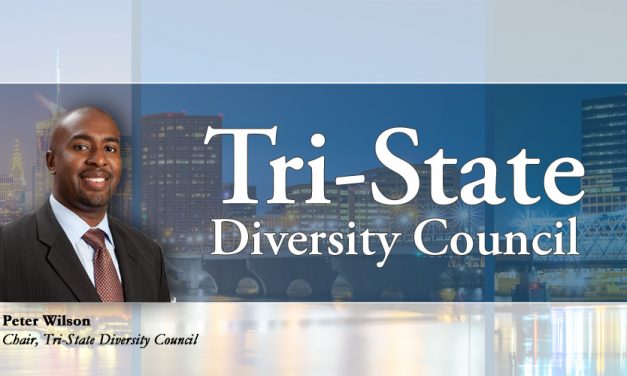 Welcome to the Tri-State Diversity Council. The Board of Directors is extremely proud of the...
Read More
We are happy to introduce you to the new Illinois Diversity Council Editorial Board. The board...
Read More

2018 Publication Calendar
First Quarter
February 23

Second Quarter
May 25

Third Quarter
August 24

Fourth Quarter
November 2


Corporate Partners
To be decided.